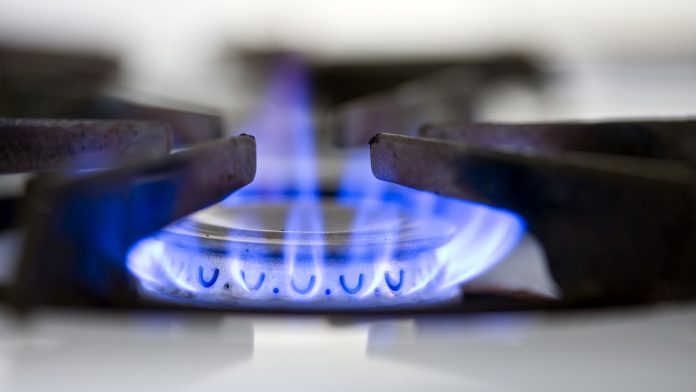 Although Pennsylvania is flush with natural gas, there are many under-served areas across the state.  Now, some neighborhoods are able to realize the benefits and savings of natural gas as utilities build out their pipeline networks.
A utility's announcement that it is about to rip up a neighborhood's streets typically generates dread among the locals.

But the mood was festive Monday in a section of Tredyffrin Township, where Peco Energy Co. had a ceremonial groundbreaking to mark the site where it will dig trenches in seven streets over the next three months to bring natural-gas service to 160 homes.

"This was a long time coming," said Melinda Taylor, a resident of Saunders Drive in Wayne and one of the principal organizers of the effort to enlist Peco to extend gas service in the neighborhood of mid-century homes.
Read more – The Philadelphia Inquirer