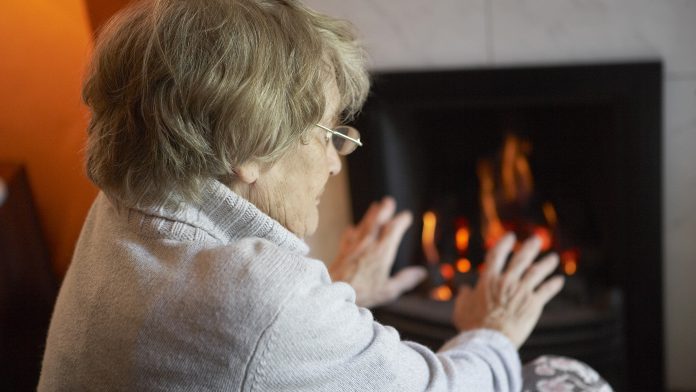 As America energy production reaches new highs, setting the stage for true energy independence, new and modernized pipelines are required to bring this energy to families and businesses across the nation.
Pipelines are the arteries of our energy system. They move the natural gas, which heats half of our homes, generates the largest share of the nation's electricity and provides much of the feedstock for our petrochemicals. Oil and gasoline pipelines fuel our vehicles.

We already have a network of more than 200,000 miles of liquid pipelines and 3 million miles of natural gas transmission pipelines in this country.
Read more – Gazette-Mail