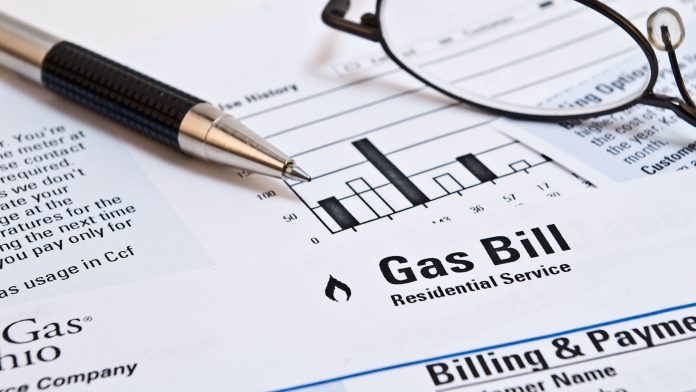 CEA's David Holt was featured in Real Clear Energy discussing how pipelines contribute to ensuring financial stability for families.
Energy costs are "affordable" up until a certain point. That tipping point, experts agree, is when costs exceed 6 percent of a household's income.

Despite the occasional moans and groans when paying the utility bill, like after the holidays, many U.S. families don't always feel the crippling pain of paying more than they can afford for energy. The electric bill rarely breaks the bank for them.

Unfortunately for others, it does. In 2011, roughly 23 million people required some sort of federal assistance to pay for electricity or home heating, per the U.S. Department of Health and Human Services.

That's because lower-income families spend a larger percentage of their disposable income on electricity, heating and transportation costs than those in other income brackets. In fact, their percentage can be 20 percent or more.
Read more – Real Clear Energy