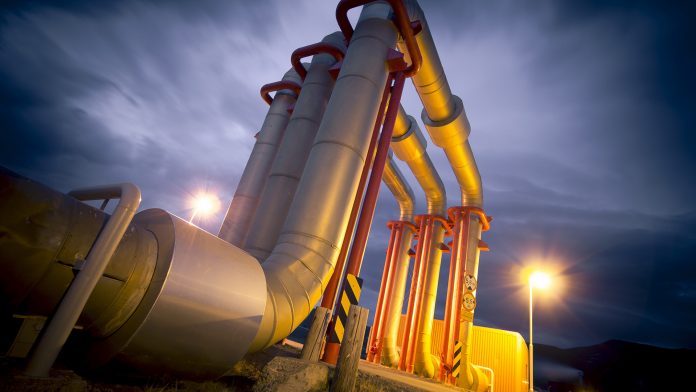 PITTSBURGH – Consumer Energy Alliance (CEA) Mid-Atlantic Executive Director Mike Butler today released the following statement after the Pennsylvania Department of Environmental Protection granted the final two permits needed to build the Mariner East 2 pipeline project:
"We applaud the Department of Environmental Protection's (DEP) approval of the remaining permits needed to begin construction on the greatly-needed project, which will reduce energy costs for households and businesses statewide while generating tax revenue, $3 billion in new private investment and more than 30,000 jobs during construction.
"Pennsylvania, much like the rest of America, is increasingly dependent on clean-burning natural gas to meet its fast-growing energy needs – and pipelines remain far and away the safest, most secure way of transporting that energy. This decision shows that Gov. Wolf, Pennsylvania's elected leaders, and policymakers are dedicated to investing in our state's infrastructure, alleviating its bottlenecked pipeline system, helping lower its electric rates and continuing its strong record of environmental progress. It's a win-win, for everyone – most of all, households and retirees living on fixed incomes or below the poverty line and businesses in an array of industries who already pay too much to keep the lights on. This decision underscores the growing and continued need for more energy infrastructure across the country found in CEA's most recent pipeline report."
Butler recently served on Governor Tom Wolf's Pipeline Infrastructure Task Force that studied how best to meet Pennsylvania's pipeline and infrastructure needs.
To review a copy of CEA's report, "Families, Communities and Finances: The Consequences of Denying Critical Pipeline Infrastructure," click here.