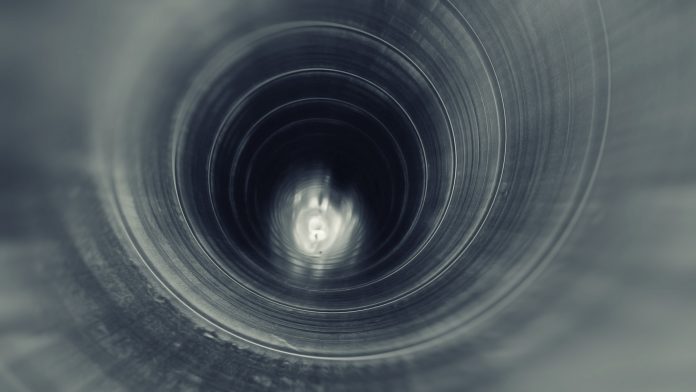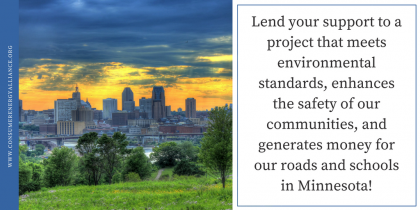 Minnesotans have gone to great lengths to keep our communities safe, which means we make smart decisions regarding energy development and transportation!
That is why it is critical that families and businesses across Minnesota continue to have access to reliable energy by ensuring that required upgrades and equipment additions are made to Line 67!
This line, which already transports energy to local refineries and provides a living wage for hard-working Minnesotans, needs simple, basic upgrades to ensure safe, steady supplies of fuel for families and businesses within our communities.
JOIN US!
Tell the U.S. Department of State that Minnesotans want to meet basic energy needs of our communities by upgrading Line 67!
Click here to lend your support to a project that meets environmental standards, enhances the safety of our communities, and generates money for our roads and schools.
---
---
Dear Ms. Hassell,
As a Minnesotan who supports safe, responsible energy development I am writing to lend my support for the Line 67 Upgrade Project.
I believe the basic upgrades and equipment additions needed for this project will ensure a steady supply of energy to meet the growing demands from families and businesses in our state. It would also continue to provide much-needed tax revenues for our community's roads and schools.
As the State Department's environmental analysis shows, not approving the proposed upgrade could result in potential moderate and even significant harm to the environment.
That is why I strongly support the upgrade to Line 67 and the important benefits it provides to families and businesses across the state.
Sincerely,