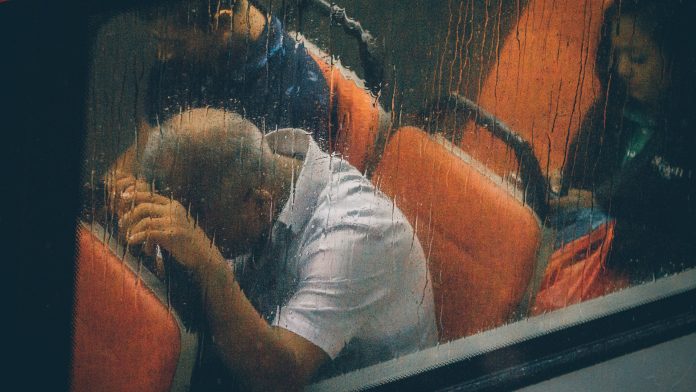 Working to achieve affordable, reliable, and sustainable energy for New Yorkers requires serious policy discussions.  The New York Post reports that instead of being met with seriousness, policy discussions have been met with political expedience in mind – leaving New York's families without the ability to see the economic development and energy security that would result from pipeline infrastructure.
Gov. Andrew Cuomo achieved a political victory earlier this year when he reached an agreement to shutter the Indian Point nuclear facility. While Cuomo has repeatedly claimed that the nuclear plant's electricity can be replaced with other sources of "clean" energy starting in 2020, the hard reality is that renewables won't do the trick.

Worse, the state is well on its way to a self-imposed shortage of natural gas-fired generation, despite the governor's April 11 statement to the editorial board of the Buffalo News supporting natural gas pipelines, "as long as they're done well and they're done correctly.
Read more – New York Post