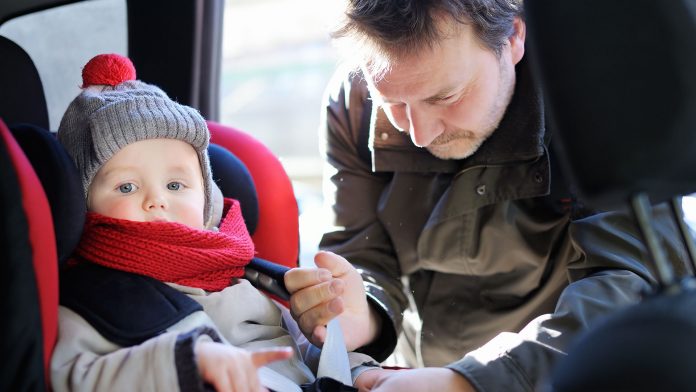 With the latest pipeline to bring affordable, reliable energy to New Yorkers blocked the New York Post editorial board put a price tag on the costs families and small businesses are paying as a result of political posturing.
When Team Cuomo blocked a gas pipeline this month, and another last year, we warned of the fallout. A new report out Monday puts a price tag on such bans — and points out what's really going on.

The study, by the US Chamber of Commerce's Institute for 21st Century Energy, found that the Northeast (New England, New York, New Jersey and Pennsylvania) is paying more for natural gas, losing tens of thousands of jobs and emitting more greenhouse gases than necessary thanks to "self-imposed" local "pipeline constraints."

The projected loss to the region by 2020 adds up to 78,400 jobs and nearly $7.6 billion in economic activity and "the displacement of $4.4 billion in labor income." New York alone would see $1.6 billion less in state GDP and the loss of 17,400 jobs. Youch.

Already, Northeasterners shell out 29 percent more for gas than the US average and 44 percent more for electricity. Industrial customers pay twice the national gas average — and 62 percent more for power.
Read more –  New York Post