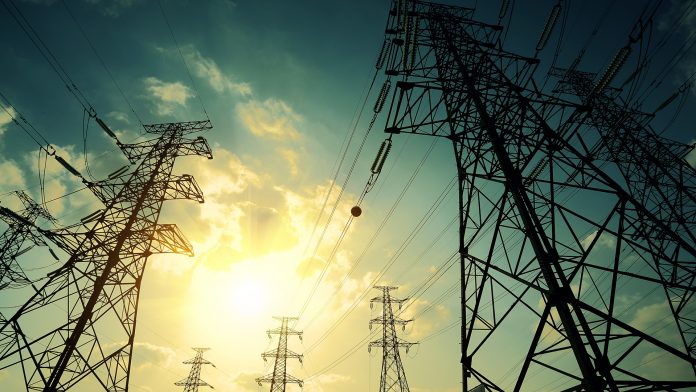 With New England consumers paying some of the highest prices for energy in the continental United States, the U.S. Chamber of Commerce examined how pipelines can help lower energy costs while creating a more sustainable environment through reducing emissions.
Concerns about greenhouse gas emissions should not stop the construction of natural gas pipelines in the US northeast, including states covered by the Regional Greenhouse Gas Initiative (RGGI), a major US business group says.

A lack of pipeline infrastructure has led to untenable electricity prices in the northeast and new projects are needed to reverse the problem, the US Chamber of Commerce said today in a report from its Institute for 21st Century Energy.
Read more – Argus