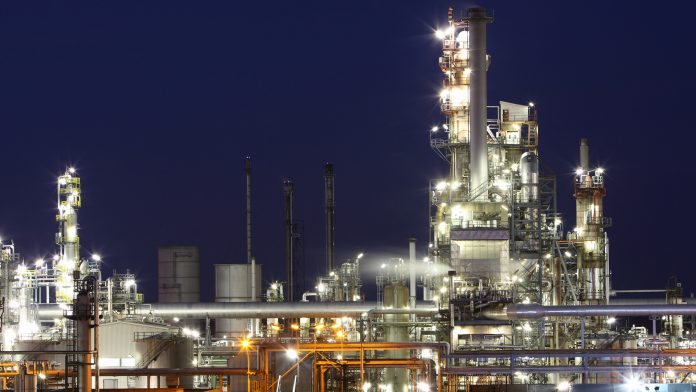 It's more than just oil being produced in Texas.  Natural gas liquids (NGLs) are being produced in the Permian Basin which requires pipelines to transport the NGLs to processing plants in Houston for the petrochemical industry.
Energy infrastructure giant Enterprise Products Partners said it will build a 571-mile pipeline from the Permian Basin to the Houston area to transport natural gas liquids.

The pipeline project is another sign that West Texas is booming again with oil and gas and the Houston area is growing as the hub for those resources to either be processed or exported. Oil gets all of the attention, but the natural gas streams from the shale rock are used to create petrochemicals, electricity or other products.
Read more – Houston Chronicle