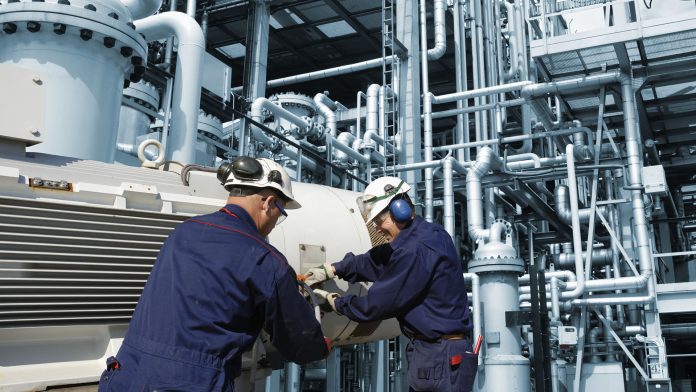 As new pipelines are being constructed across the country, areas from the Dakotas to the Mid-Ohio Valley will continue to see more investment and new economic opportunities to supply American families and manufacturers with secure supplies of domestic energy.
The pipelines are expected to boost output from shale fields in the three states by giving producers access to new domestic and international markets.

Those states could supply about a third of all U.S. natural gas once the pipeline expansion is complete, up from about 25 percent now, according to projections from the U.S. Energy Information Administration (EIA).
Source: Reuters