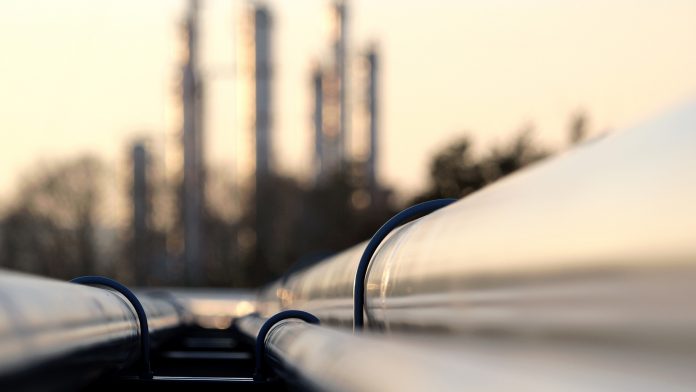 CEA's Mike Butler highlights the consumer benefits tied to pipeline construction in Pennsylvania.
The Mariner East 2 pipeline couldn't have come at a better time. In fact, much like the rest of the country, Pennsylvania is becoming increasingly dependent on clean-burning natural gas to meet its fast-growing energy needs.

And because it's so important that we deliver these resources safely to protect our state's environment, building this pipeline is the most sensible way to do so.
Read more – The Tribune-Democrat