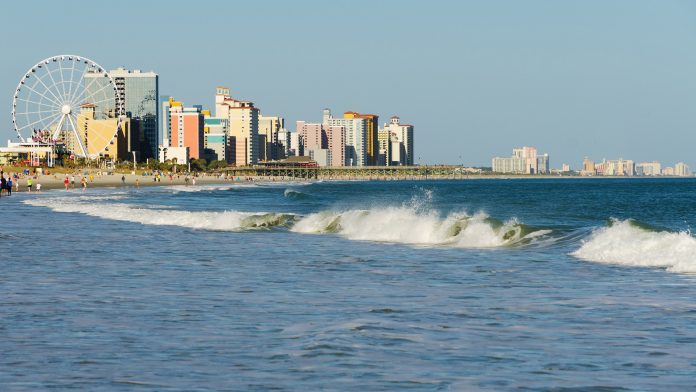 Last year, the Obama administration released a methane rule that will negatively impact families and small businesses across the country, including right here in the Palmetto State.
While Washington's aim was to reduce methane emissions, states have already significantly reduced those emissions without unnecessary federal oversight or intervention. In fact, since 1990, oil and natural gas producers have cut methane emissions by 21% even as natural gas production has climbed 47%.
The good news is that Congress is now considering overturning this unnecessary rule. The House of Representatives has already voted to do so. Now, it is up to the Senate to follow suit.
Act Now!
Ask Senator Graham to vote YES to remove this unnecessary rule that threatens to raise energy costs for families and small businesses across South Carolina and the nation.
---
---
Dear Senator Graham:
The oil and gas industry is a vital part of our local, state and national economy and key to our national energy security. New burdens on this already heavily regulated industry could have significant and negative unintended consequences on workers, families, local economies, small businesses, school districts, state budgets, and more.
That is why I urge you to vote YES to overturn the Waste Prevention, Production Subject to Royalties, and Resource Conservation rule published November 18, 2016.
I am concerned about the impact that the rule could have on energy costs here in South Carolina. Nationwide, this activity lowers electricity and energy costs while supporting jobs and bringing revenues to local businesses such as restaurants and hotels as well as to school districts, counties, and beyond. Smart regulation is important. However, this regulation is unnecessary and will hurt the bottom line of South Carolina families and businesses.
Again, I urge your support in overturning this unnecessary and costly rule that will harm jobs and economic activity in South Carolina and across the nation.
Thank you for your attention.