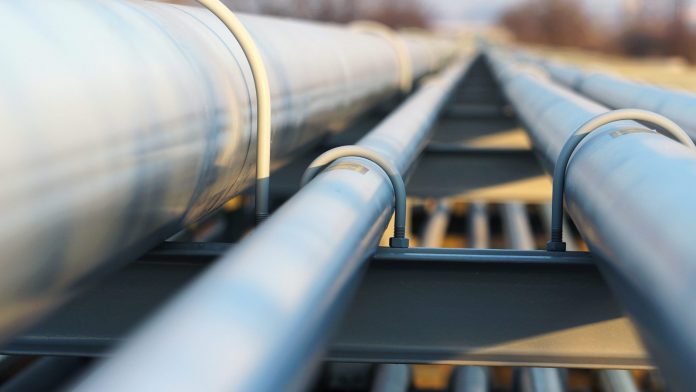 With oil and natural gas pipelines projects receiving hyperbolic headlines in the news, Forbes takes a look at the historical track record of pipelines and their importance to reliably delivering the affordable energy Americans require in an environmentally safe manner.
Headlines aside, what is the record of pipeline safety?

In 2016 the number of oil pipeline accidents fell 10 percent from the previous year. Trend-wise, incidents that specifically affected the public and environment ticked up about five years ago, but have since leveled off. That's because any spike in accidents spurs an immediate, industry-wide effort toward bringing numbers back down.

What's more, nearly 70 percent of pipeline accidents in 2016 only affected operator facilities like pump stations and tank farms. And 60 percent of incidents leaked only minuscule amount of liquid – five barrels or less.
Read more – Forbes