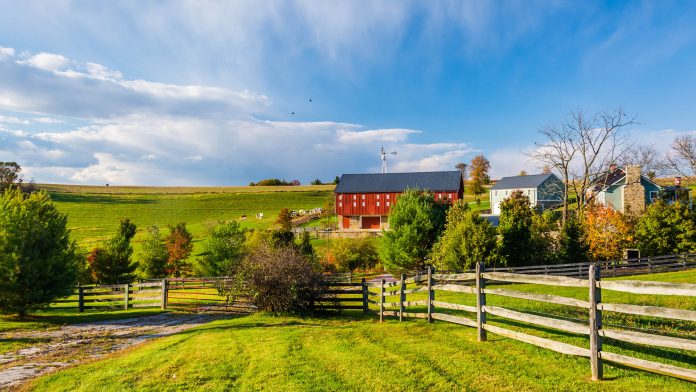 We read tons of energy stories each week concerning a variety of energy issues, types, and products. While each type of energy can garner its own divisive rhetoric, we believe it is important to be knowledgeable, educated and up on the latest topics. Here are the top five energy stories we think you might be interested in this week.
Tesla Begins New Solar Energy Roof Tiles Venture (via NPR)
Electric automaker Tesla has started taking deposits from customers who wish to replace their roof shingles with photovoltaic tiles that gather energy from the sun for further conversion to electricity. The system includes a battery for power storage purposes and requires a deposit of $1,000. The purchase of a Tesla solar energy roof will include tearing down the existing shingles or tiles and replacing them with a mix of active and inert quartz panels that have curb appeal. The cost of a Tesla roof for an average single-family residence would be roughly $50,000 after eligible federal tax credits.
U.S. Secretary of Energy Pushes for Nuclear Power (via US News)
Former Texas Governor Rick Perry sees nuclear power as a clean and economically viable source of energy generation in the United States. The Energy Secretary appointed by President Donald Trump visited the Los Alamos National Laboratory in New Mexico and delivered a speech praising the American nuclear energy infrastructure, which still provides electricity to a large portion of the country but is being displaced by renewable energy projects involving solar, wind and geothermal power. Utility companies that operate nuclear plants can generally charge less for household electricity because their infrastructure has been established for decades.
Fuel Prices Continue to Fall in the U.S. (via Channel 4 News – Jacksonville, FL)
Florida and North Carolina are just two of many states where drivers are finding financial relief at the pump. The first two weeks of May have brought gasoline and diesel prices down in the Sunshine State by as much as 20 percent since on a month-over-month basis, and a similar situation is unfolding in North Carolina. Global production of crude oil has been higher than expected while American production of shale oil, which is currently valued at $50 per barrel, has experienced an upward trend. Analysts believe that gasoline prices could reach $2.00 by the time summer arrives in Florida.
In Texas, a Net-Zero Energy Luxury Neighborhood (via Realtor.com)
Just in time for the warm Texas summer, an exciting residential community in Austin is expected to welcome homeowners who will be free from utility bills because they will produce their own energy. Whisper Valley is a luxurious subdivision that features the latest in energy efficiency; cooling is provided by geothermal pumps that actually absorb heat from each home to augment the electricity generation process of solar panels. In other words, the indoor temperature control systems will help power the neighborhood. The solar panels, thermal pumps, and special appliances are financed by homeowners who pay $175 per month over a 25-year term. Homes will initially cost between $100,000 and $300,000.
Michigan Will Spend $2.5 Million to Save on Lighting Costs (via Crain's Detroit)
The Department of Energy in the Wolverine State is hoping that a $2.5 million initiative will result in long-term electricity costs. The name of the program is LiTES, and it largely consists of training and education for electricians and contractors who serve the commercial sector of Michigan. The LiTES idea is to raise awareness about the availability of new lighting control technology that does not consume as much electricity in commercial structures such as shopping malls, factories, and office buildings. The program will lead to professional certification after 52 hours of training. Commercial lighting accounts for 16 percent of Michigan's electricity use.