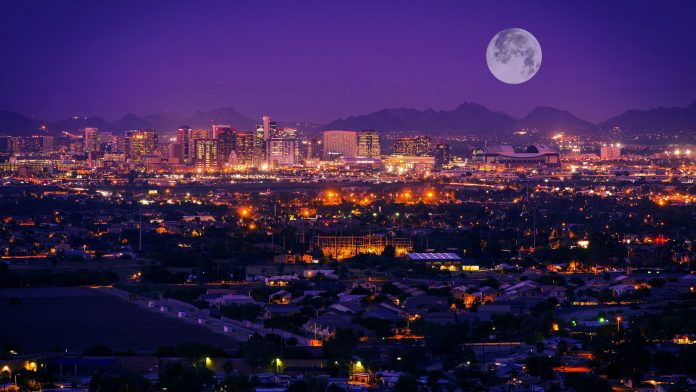 WASHINGTON, D.C. — Consumer Energy Alliance (CEA) today released the following statement after the release of the highly anticipated Grid Study prepared by the Department of Energy (DOE) in conjunction with career and contract employees across all relevant program offices, along with various national laboratories. The study, which was commissioned in April, was designed to evaluate baseload power across the United States. The release of the study underscores that, while grid operators have kept pace with changes in various electricity markets, there are still issues of resiliency that need to be addressed regionally due to a combination of external disruptions.
"The Grid Study is an important first step in initiating a national dialogue about the future of the American electricity system. While utilities, electric cooperatives, and grid operators have been able to absorb the changes brought about by increases in renewable energy and the abundance of low-cost natural gas, it is clear that they will have significant challenges as the pace of change accelerates," said CEA President David Holt. "While we know that there will be massive changes to our electricity portfolio over the next several years, American families, farms and small businesses will continue to rely on affordable and reliable energy."
"We need to continue to encourage our elected officials to keep asking the right questions to make informed decisions on energy that will result in the development of honest, thoughtful policies that will benefit families and small businesses that rely on these leaders to be the voices for their communities.