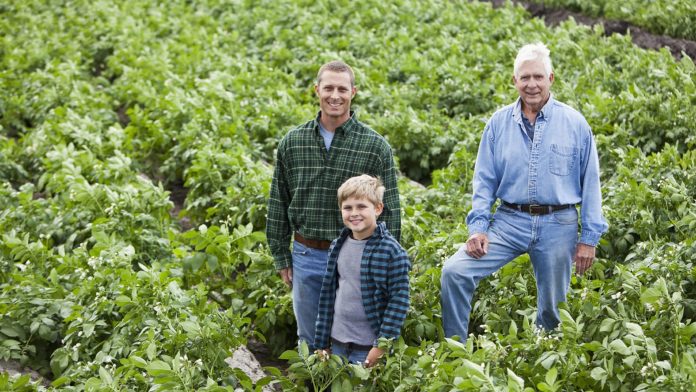 As more pipelines are completed, farmers in North Dakota and across the Midwest once again have access to lower transportation costs as crude oil is transitioning away from rail shipments, allowing them to get their crops to market faster.
When the shale fracking boom started a decade ago, North Dakota didn't have much in the way of pipelines to get oil to market. Back in 2014 when rail reached its peak, roughly 11 oil trains left North Dakota each day.

This proved a more costly — and arguably more dangerous — method of transportation.
Read more – Inside Energy