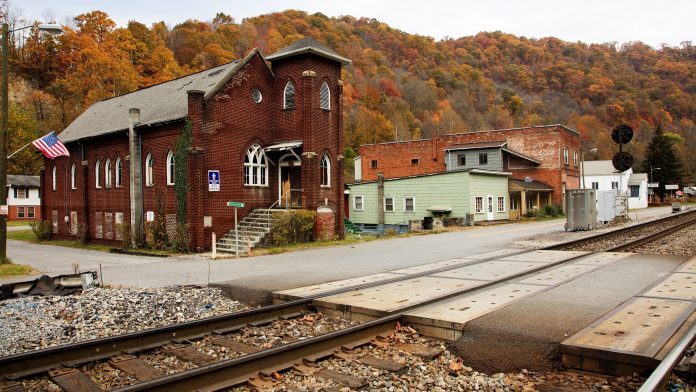 For nearly six months, the Federal Energy Regulatory Commission has been without a quorum, leading to billions of dollars in new investment across multiple states being delayed.  With the approval of two new commissioners, projects in West Virginia and across the region can now be fully reviewed and provided with a vote on whether they may proceed.
West Virginia oil and gas officials are confident the Senate confirmation of nominees to fill two of four open seats on the Federal Energy Regulatory Commission will be good news for the Mountain Valley and Atlantic Coast Pipeline projects.

The approval of Neil Chatterjee and Robert Powelson restores a quorum for the first time since February on the independent commission that oversees natural gas pipelines, as well as the high-power electric grid and hydroelectric dam licensing.
Read more – The Exponent Telegram