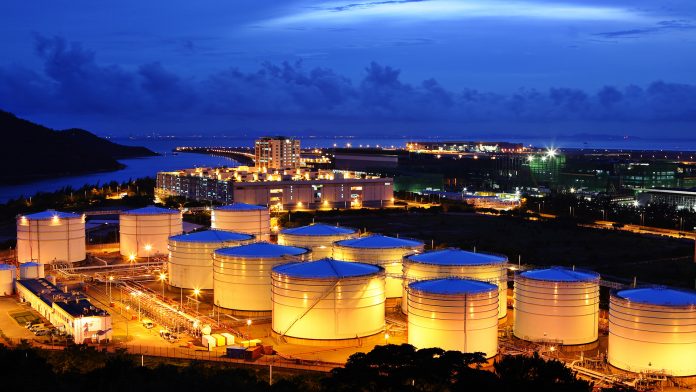 With growing oil and natural gas production in the Permian Basin, Texas has the opportunity to see additional private investment and growth in the petrochemical industry – ensuring more high-wage careers for Texans throughout the state.
Houston pipeline startup Permico Energia hopes to build a $2 billion natural gas liquids pipeline across Texas from the booming Permian Basin to refining and port access near Corpus Christi.

The pipeline project includes building a fractionator near Corpus Christi to separate the NGLs into individual products – ethane, propane and butane – as well as products pipelines to carry the ethane and more to Houston-area markets like Mont Belvieu. The products typically are exported or sold to the petrochemical sector and heating markets.
Read more – Houston Chronicle