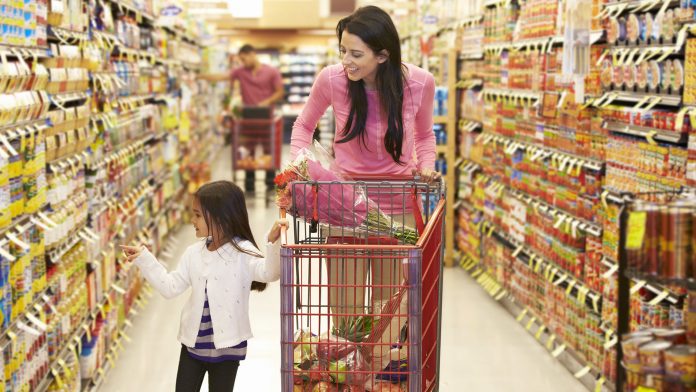 From Ohio to Pennsylvania to West Virginia, the American energy renaissance is injecting new economic opportunities across the Mid Ohio Valley.  Communities in each state are seeing billions of dollars being invested, leading to hundreds of thousands of new jobs paying family-sustaining wages.
Pipeline work to move Marcellus and Utica shale natural gas continues in nearly every corner of the Upper Ohio Valley, as new data show the industry supported more than 333,000 jobs in Ohio and West Virginia in 2015, while contributing nearly $46 billion to the two states' economies.
Meanwhile, there are several billion dollars' worth of interstate pipeline projects that are in some stage of development, whether they are still in the permitting process or construction is ongoing.
Read more – The Times Leader