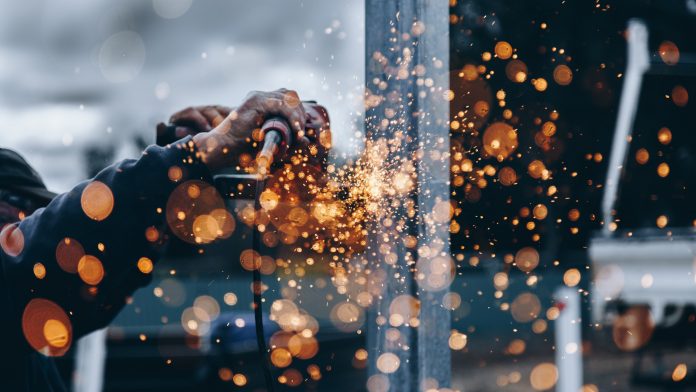 The new Line 3 would be one of the state's largest construction projects in recent history. And it is expected to take at least a year to build the Minnesota portion — a long length of time for individual construction jobs.
"Something like this does not come along very often," Claremboux said of the Line 3 project, which would replace the current Line 3. "It extends out to where a guy can actually bank a bit of money."

That is, if the controversial replacement Line 3 gets built. The regulatory process is in its final stretch, and the Minnesota Public Utilities Commission (PUC) is scheduled to decide on the pipeline in April.
Read More – Star Tribune