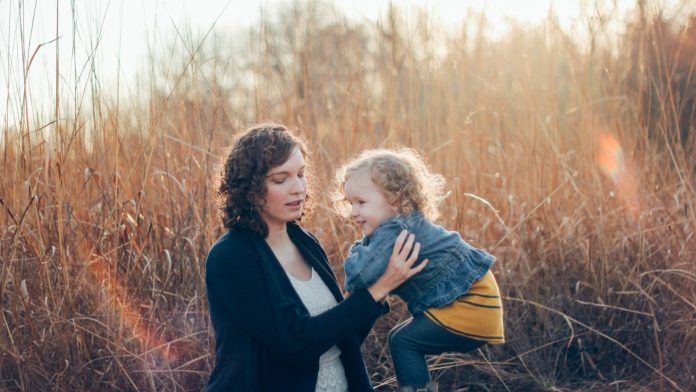 Energy. It fuels and powers Ohio's businesses, farms and families of all sizes, providing tremendous opportunity for job growth across industry sectors and improving the lives of countless Ohioans. Yet this opportunity can only occur if our energy costs are affordable, we continue to advance environmental goals and the energy we use is reliable.
Do you remember how expensive energy bills were just a short time ago, with the price of a gallon of regular gas at $4.11 and natural gas reaching $12.71?
Imagine those prices today, coupled with the ever-increasing electricity rates you are paying. Can your business or family afford to have these high prices return? For many, the answer is simply no.
The primary reason energy costs have decreased is an increase in American energy production, led in part by energy exploration in Ohio, Pennsylvania and West Virginia. To put this in perspective, if these three states were a separate country, it would be the third-largest producer of natural gas in the world. In fact, for the first time in history, the Energy Information Agency (EIA) is predicting that, this winter, the United States will not have to import any natural gas, which could not be accomplished without Ohio's increased energy production.
In Ohio, we're seeing an unprecedented investment in natural gas-fired power generation, with nearly a dozen power plants being built or in the planning stages. Businesses are realizing electricity prices that, in some cases, are 50 percent lower than in other exporting countries. At the same time, Ohio's homeowners have seen their natural gas bills substantially decrease year over year.
But make no mistake, the high energy prices that stifled economic growth, threatened jobs and pushed budgets to the brink can return if our elected officials make bad policy choices. And in today's policy arena, with such differing points of view, anything can happen.
Once-bipartisan issues, such as achieving American energy independence from foreign countries and investing in new and modernized energy infrastructure, have become increasingly partisan, with small, well-funded groups fighting to not just limit energy production and transmission in Ohio, but to stop it altogether.
As with any piece of infrastructure, we must make common-sense choices about investing, building and upgrading energy in Ohio, from transmission infrastructure like high-voltage lines to pipelines to diversifying our energy with more solar and wind production. Yet, as noted by researchers, we are caught up in an unproductive, divisive and often misinformed debate about our energy strategy, which threatens not only Ohio, but our country's economic and environmental goals. Instead of providing thoughtful solutions and ideas, some individuals continue to make the illogical argument that we must choose between energy development and environmental protection. But why? We can, and must, have both.
Energy is not a partisan issue. The environment is not a partisan issue. It is time that people in communities across our state and this country come together with thoughtful solutions that can benefit not only our communities, but communities everywhere. We cannot become complacent when it comes to ensuring affordable, reliable and safe delivery of our American energy resources.
It is time to change the discussion by highlighting the importance of the energy that businesses, farms and families all need. It is time to raise public awareness and ensure our elected officials realize the consequences that bad policy decisions could have on Ohio's job creators and families.
For too long, well-funded anti-development groups have attacked energy development without understanding the consequences to families and businesses or providing actual solutions to meet our basic everyday needs. That is why Consumer Energy Alliance (CEA) is launching Campaign for America's Energy, focused on fostering a more thoughtful public discussion on the implications that energy policy has on businesses and families across our state. It is time we look at the facts in order to end this unproductive and often misinformed or intentionally misleading discussion on energy.
The fact is that Ohio deserves a cleaner environment. But Ohio also deserves common-sense, balanced state energy policies that encourage development, production and transmission of traditional energy resources, and the simultaneous development of renewable energy sources that are clean, reliable and affordable.
It's also a fact that technological innovation has allowed Ohio to become one of the leading energy- producing states in the country, while also upholding some of the most stringent environmental standards enacted not just in America, but in the world.
Responsibly developing Ohio's energy resources and protecting the environment are not a zero-sum game. We can, and must, do both to preserve our state and all it has to offer our children.
We invite you to join us in leading a rational dialogue on why Ohio's energy matters to our businesses, our communities and our families.
Chris Ventura is executive director for Consumer Energy Alliance – Midwest. Prior to joining CEA, Ventura served as senior project manager for the Ohio House of Representatives under Speaker William Batchelder. CEA is the leading U.S. consumer advocate in support of affordable, reliable energy for working families, seniors and businesses across the country. To learn more, visit www.ConsumerEnergyAlliance.org