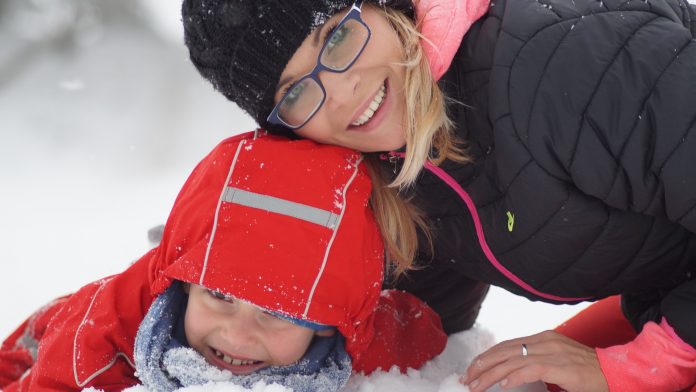 HOUSTON, TX – Consumer Energy Alliance (CEA) President David Holt commends the advancement of a bill in the Senate that would open up a small section of the Arctic Natural Wilderness Refuge to onshore development with new lease terms and the option for revenue sharing with the federal government. Holt said below that:
"Alaska's onshore and offshore production is crucial to contributing to America's oil supply, nationally and along the West Coast, as well as our country's geopolitical presence in the Arctic and for consumer energy prices overall."
"Through the continued improvements in technology and the proven track record of responsible development by the industry in Alaska, it is clear that environmental stewardship can coexist with energy production. By developing ANWR we can create much-needed jobs for Alaskan families, further expand our energy portfolio and reduce our reliance on foreign energy."
"The underpinning of Alaska's economic lifeblood lies in future energy development to not only meet the needs of families and businesses but to produce critically-needed jobs with family-supporting wages to communities across the state. The responsible development of this small section of ANWR would not just have immediate positive effects on those in Alaskan communities but the nation as a whole."
###
About Consumer Energy Alliance
Consumer Energy Alliance (CEA) brings together families, farmers, small businesses, distributors, producers and manufacturers to support America's energy future. With more than 450,000 members nationwide, our mission is to help ensure stable prices and energy security for households across the country. We believe energy development is something that touches everyone in our nation, and thus it is necessary for all of us to actively engage in the conversation about how we develop our diverse energy resources and energy's importance to the economy. Learn more at ConsumerEnergyAlliance.org.
Contact:
Emily Haggstrom
P: 720-582-0242
ehaggstrom@consumerenergyalliance.org