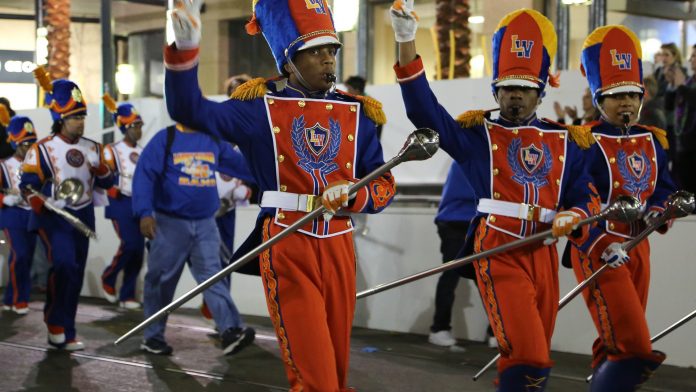 Source – American Press
As if paying for food, shelter, and other necessities wasn't strenuous enough, high energy costs, paired with below-average incomes, are putting even more of a strain on middle and lower-income families.
Per reports, 938,000 households in Louisiana with gross incomes below $50,000 — about 55 percent of all Louisiana households — spent, on average, 17 percent of their income paying their utility and gasoline bills in 2015. The 606,000 households earning less than $30,000 before taxes paid 23 percent of their after-tax income.
With Louisiana's poverty rate ranking third highest as of last year, and the state now the largest energy consumer per capita, it's clear these households and the three-fifths which use electricity for home heating and air conditioning are in dire need of a break.
Expanding the state's energy production sector and approving its pipeline infrastructure is the most viable and logical way to achieve that. Here's why: According to the International Energy Agency, fossil fuels accounted for 81 percent of the world's energy consumption in 1987. Thirty years later, even after renewable energy's impressive growth, it's still 81 percent.
"Coal, oil, and natural gas aren't going anywhere, no matter the strides the world makes in renewables and other energy sources," the agency said, stressing the need to better support technology that makes fossil fuels cleaner.
This applies to Louisiana, where the energy that powers more than three-quarters of the state's economy comes in irrespective of its mode of transportation. Be it via truck, railway or barge, massive quantities of natural gas and liquefied petroleum gas will flow in and be used by millions to help keep the lights on, cell phones charged, air-conditioning units buzzing and car tanks full.
And while energy moves in various modes, there's a technology that has proven to be, statistically, top-of- the-line in getting resources to end users securely: pipelines.
Per the U.S. Department of Transportation, more than 2.5 million miles worth of pipelines crisscross the country, under our feet, out of sight, including 125,000 miles here in Louisiana. Nearly every home, business and community has a pipeline delivering much-needed resources every day. They're the economic and energy arteries of our world.
What's more, they're also the safest way to move energy and shield the environment. Studies show that transporting resources via pipeline is 4.5 times safer than moving the same amount of energy across the same distance by other means, and over 99.999 percent of what's moved via pipeline safely reaches its destination. I'll take those odds.
So, too, should those who oppose infrastructure buildout and proposals like the much-debated Bayou Bridge Pipeline. By rejecting all pipeline maintenance or expansion proposals without any legitimate alternatives, these activists are setting their disadvantaged, cash-strapped neighbors further back.
And while social service programs that aid low-income families help foot the bill, they don't address the root problem — preventing electric bills from getting that high to begin with. These programs also strain local and federal governments, which oftentimes do not have the funds to assist.
Greenlighting the buildout and maintenance of more pipelines and better supporting the energy sector will help all the above. It'll also help decrease emissions levels by removing trucks off roadways.
Remember, there's a lot more at stake when it comes to pipelines than just the environment and the economy, vulnerable households and communities included.
Tommy Foltz is CEA's executive vice president