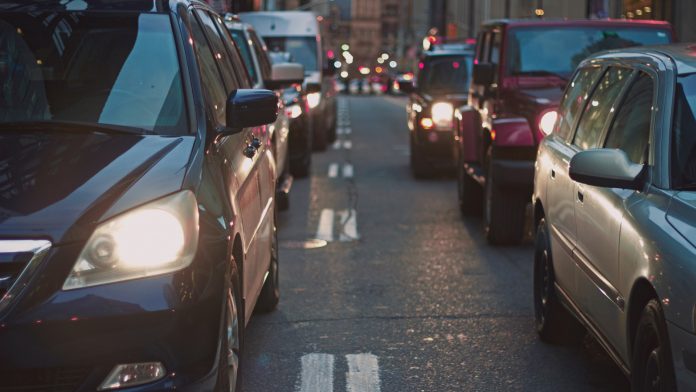 With seasonal fuel demand rising just around the corner, AAA says at $2.54, Tuesday's national average for a price of regular gas is seven cents more than a week ago, three cents more than a month ago and 32 cents more than a year ago.
That is over 70 cents less than what locals are paying in Soldotna, and with AAA announcing fuel demand the highest it's been for this time of year since 2006, folks like Granath are concerned prices will keep inching upward.
Brydon Ross of the Consumer Energy Alliance says without investment in Alaskan refineries, those prices won't be more affordable any time soon.
Alaska ships out mostly crude oil, not a finished product, so other areas receive the benefits of the value added to the resource.

While historically the state has had more refineries, the shrinking population isn't creating instate demand that makes such a venture pencil out.
Read More – American News