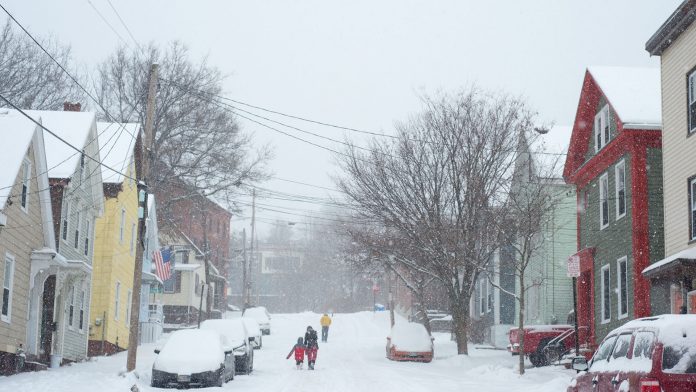 BOSTON – December 28, 2017 – Consumer Energy Alliance (CEA) President David Holt today raised concerns on behalf of working families, seniors and households – including those on fixed incomes or living near the poverty mark – about the massive spike in energy costs across New England and the Northeast during the current cold snap.  As reported, natural gas prices recently reached levels not seen since the Polar Vortex.
"CEA has repeatedly urged policymakers to take action and heed the warnings of independent grid operators about the severe lack of pipeline capacity in New England. Yet again, our typical New England winters expose those struggling the most to the impact of years of inaction toward meeting our most basic energy needs. We need action immediately on the region's man-made energy problems and pipeline infrastructure shortfalls."
Holt continued, "Compare the New England region to Pennsylvania.  Their natural gas prices are $2.40 compared to almost $34 in Boston because they've said 'yes' to new and modernized pipeline infrastructure.  New England families will continue to be crushed by the untenable costs of energy prices this winter, and every foreseeable winter, unless our policymakers make energy affordability a priority.  It is imperative state legislators and the region's public utility commissioners get serious about the burden facing New England energy consumers."
Recent news reports note that in New England, spot prices [for natural gas]have more than tripled to the highest in over three years and turned the region into the world's priciest market.