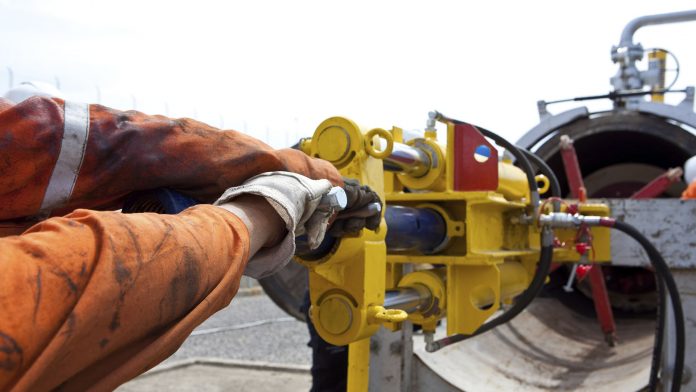 CEA's James Voyles talks about the need for modernizing pipelines and our energy grid with the News Tribune.
New materials have strengthened pipelines to operate more efficiently and with longer service lives. New construction and training techniques also have given way to some of the best-trained workforces to safely install and operate pipeline systems. New technology allows for 24/7 monitoring, remote shut-off valves, and more frequent inspections than ever before.

And it's not just pipelines we need; it's energy diversity, too. That means more wind and solar as we look to the future. But the amount of energy created from wind and solar cannot meet demand alone — now or even within the next 30 years. So, modernizing the infrastructure that supports us means using the best technology to meet the needs of our communities while also being environmentally responsible.
Read more – News Tribune