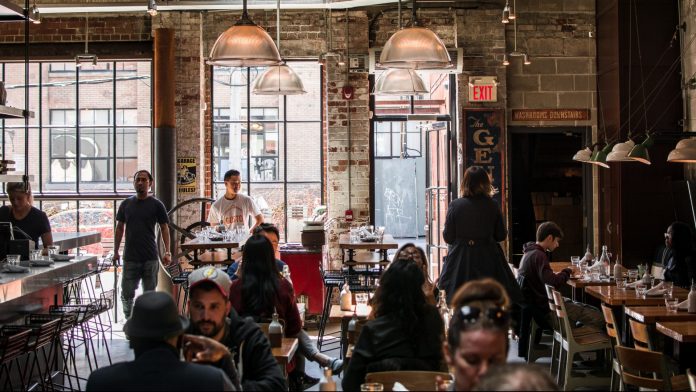 FLORENCE, SC – December 18, 2017 – Consumer Energy Alliance (CEA) hosted Federal and state officials as well as business community leaders at the 2017 Atlantic Energy Forum – South Carolina for a discussion on the potential for Atlantic offshore energy and its importance to the state, region, and nation.
In advance of the upcoming U.S. Department of the Interior (DOI) announcement, the discussion addressed the new federal offshore energy leasing program currently under development and how opportunities for both continued and expanded access to Atlantic offshore energy could benefit families and businesses in South Carolina.
Forum panelists included:
Kate MacGregor, Principal Deputy Assistant Secretary for Land and Minerals Management, United States Department of the Interior
Robert J. Alario is the Managing Member of Alario & Associates, L.L.C
Stephen Goldfinch, SC State Senator from 34th district
Michael Whatley, CEA's Executive Vice President, said: "CEA strongly supports consideration of offshore energy exploration in the Atlantic as part of a balanced and rational all-of-the-above energy policy. Environmentally responsible development of these vital American energy resources can help lower energy costs for South Carolina families, farms and small businesses, as well as create tens of thousands of high paying jobs and provide a significant boost the economy. We encourage the Department of the Interior to include the Atlantic in the next OCS plan and help bring down energy prices in South Carolina and across the country.  Anyone who says we can't both protect our environment and meet our energy needs is playing politics with your pocketbook."
In discussing the upcoming announcement of the 2019-2024 National Outer Continental Shelf Draft Proposed Oil and Gas Leasing Program, Kate MacGregor stated "Every barrel of oil or cubic foot of gas that we produce in the United States is one less that we have to import from foreign shores. The Department's process for developing a new five-year plan takes into consideration the economic and environmental impacts on affected states, as well as the comments that we receive. We are tasked with hearing from all sides and crafting a plan that will benefit all Americans."
As a native of Louisiana, Robert Alario discussed the impacts offshore development has had on the Gulf state. "The economic benefits of offshore energy development are not confined just to the coast. They extend all the way across the state. You will not find one town in Louisiana that will say we are sorry we ever bought into the business of offshore drilling."
Senator Stephen Goldfinch discussed the economic needs of South Carolina and how offshore energy development could play a role in filling those needs.  "In South Carolina, we need more funding for education, we need more money for roads and bridges. I don't know if offshore development can provide all of the funding we need, but I do believe we need to have this conversation."
###
About Consumer Energy Alliance
Consumer Energy Alliance (CEA) brings together families, farmers, small businesses, distributors, producers and manufacturers to support America's energy future. With more than 450,000 members nationwide, our mission is to help ensure stable prices and energy & environmental security for households across the country. We believe energy development is something that touches everyone in our nation, and thus it is necessary for all of us to actively engage in the conversation about how we develop our diverse energy resources and energy's importance to the economy. Learn more at ConsumerEnergyAlliance.org.
Contact:
Emily Haggstrom
P: 720-582-0242
ehaggstrom@consumerenergyalliance.org