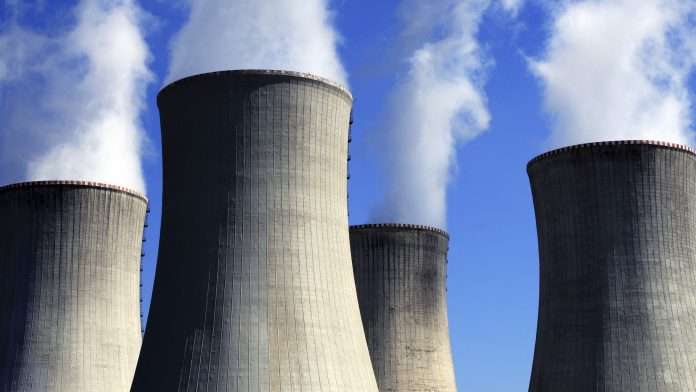 Consumer Energy Alliance's Brydon Ross explains why nuclear power is an ideal choice for Georgia's growing population. Georgia Power's Plant Vogtle units 3 & 4 would be the first new commercial reactors in the U.S. in more than 30 years if approved by Georgia's Public Service Commission.
"People are moving to Georgia – they are going to need energy," Brydon Ross, the group's Southeast director said in a phone interview on the eve of the Georgia Public Service Commission hearings.

It's a fact that nuclear plants, once built, generate electricity much less expensively and cleanly than natural gas plants and coal plants. Not even heavily subsidized solar and wind farms can top nuclear. Only hydroelectric is cheaper, but nobody wants to dam any more rivers.

"We're not just looking at what today's energy prices are, but what about 2040 or 2050?" said Ross, whose members include energy-intensive businesses such as manufacturers.
Read More – The Augusta Chronicle