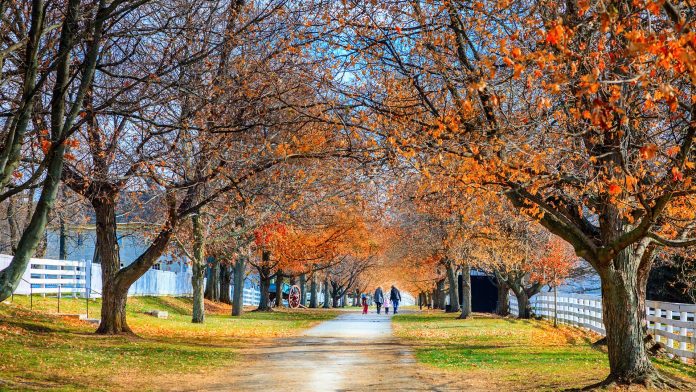 The Kentucky legislature is voting on legislation – called HB 227 – which will protect electricity costs for you, your family, senior citizens, low-income families, and your neighbors!  ACT NOW!
We encourage you to ACT NOW to help make sure your energy costs are affordable, our electricity grid remains reliable, and we continue to grow solar power in the Commonwealth!
It's time we bring solar rules into the new decade to improve cost structures and make sure we're all paying a fair and equal price for our electricity.
Tell Frankfort to improve our laws, expand the use of solar, and protect monthly energy budgets for people across Kentucky.
---
---
Dear Senator/Representative,
I'm writing today to share my support for HB 227, a recently filed bill in the Kentucky House that, as I understand, will help advance the use of solar power, protect my electricity bill from additional costs, and improve the reliability of our grid.
Kentucky's private solar policies are 14 years old, and in need of updates. With so much changing in our state's energy mix, it's time that program's like these change too. This bill, HB 227, will:
Protect families, seniors, businesses, and the poor from unnecessary costs;
Expand solar deployment with sustainable incentives in the future; and
Allow existing customers to continue selling their excess electricity back to the grid.
The common-sense reform proposed in this bill more accurately reflects modern market conditions, while updating Kentucky's private solar program which pays participants 300% more than the competitive rate for electricity.
The bill also ensures the rules don't change for people in the program now, and it will grandfather in existing customers for another 25 years.
I know, through responsible reform, we will continue to grow solar in Kentucky and expand this vibrant industry, while improving our overall electricity system and protecting our most vulnerable from cost increases.
Please vote for this important and much needed reform.
Sincerely,