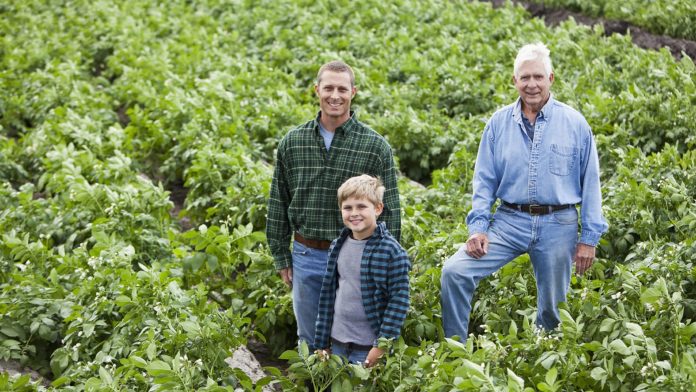 COLUMBIA, SC – Following meetings today between U.S. Secretary of the Interior Ryan Zinke, Governor McMaster, and legislative members in Columbia today, Consumer Energy Alliance (CEA) Southeast Director Tim Page made the following statement:
"It is important for Secretary Zinke to hear from South Carolina leaders as the Department moves forward with the development of a new offshore leasing program – including many who support the inclusion of Atlantic waters into the new plan. There is strong support for Atlantic leasing in South Carolina and we think it is smart for Secretary Zinke to meet with leaders from across the state to discuss how the new plan can keep energy prices low, create jobs, grow the economy, and generate much-needed tax revenues for the state government.
"It is important not only for the state's decision-makers to discuss this potential plan, it is also important for families and businesses all across South Carolina to understand how it could help create jobs, raise wages, and spur economic growth in the state."
###
About Consumer Energy Alliance
Consumer Energy Alliance (CEA) brings together families, farmers, small businesses, distributors, producers and manufacturers to support America's energy future. With more than 450,000 members nationwide, our mission is to help ensure stable prices and energy security for households across the country. We believe energy development is something that touches everyone in our nation, and thus it is necessary for all of us to actively engage in the conversation about how we develop our diverse energy resources and energy's importance to the economy. Learn more at ConsumerEnergyAlliance.org.
Contact:
Emily Haggstrom
P: 720-582-0242
ehaggstrom@consumerenergyalliance.org