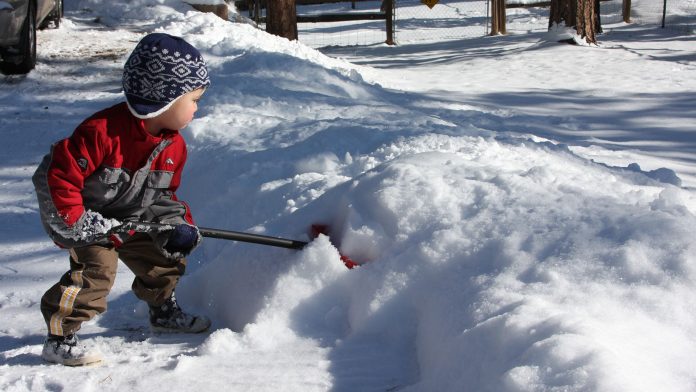 CEA Mid-Atlantic Executive Director Mike Butler recently talked about how energy development with stringent environmental regulations in Pennsylvania has provided tremendous savings for families concerned about heating bills this winter.
We agree that the environment is vital to our future, and we should continue to hold industry to higher standards. But the truth is we can have environmental progress and sensible energy solutions together — if we stop the political posturing and work together on real energy and environmental solutions.

Instead of hyperboles and exaggeration, state lawmakers need to create a balanced, achievable energy strategy that finds common ground ways to protect the environment, upgrade America's infrastructure, grow local economies and push forward with cutting-edge innovations, all while ensuring the lowest possible household energy costs — especially for those who need it most.