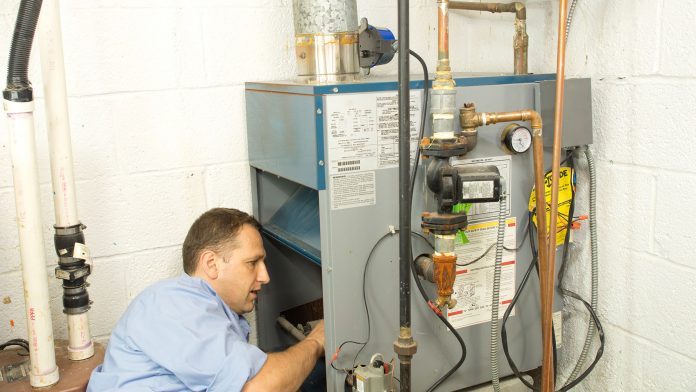 Houston, TX — Consumer Energy Alliance (CEA), a national advocate for energy consumers and low income households, today released a statement by CEA President David Holt on the ruling by the 2nd U.S. Circuit Court of Appeals to end the New York Department of Environmental Conservation's (DEC) continuous efforts to add unnecessary reviews for permits needed to build critical pipeline infrastructure.
"Today's decision sends a clear message not only to New York regulators, but state agencies across the country, who are often trying to add unnecessary and redundant delays in the review of permits. CEA supports strong regulatory controls and oversight, but lack of transparency and excessive and endless delays must not be allowed to cause energy shortages and price increases. Regulators must be held to an accountable standard."
"Critical pipeline projects have been held up with permitting processes that are increasingly being abused in an effort to delay development. Unfortunately, low-income families, seniors, and households across the Northeast and New England are left with the bill. Those who rely on affordable energy have already endured their third major Nor'easter this year – and because of regulatory overreach and a lack of pipeline capacity – paid the highest price for natural gas in the industrialized world in January."
"The region's supply situation was so bad this winter that they imported Russian LNG when ample supplies of domestic energy were available and waiting for delivery. We thank the Court for restoring common sense to the process and urge policymakers to quit playing politics with pipelines and our pocketbooks."
The issue before the Court was a Section 401 Water Quality Certification for a roughly eight mile pipeline to serve a power plant approved by state and federal regulators. The New York DEC approved the power plant but not the pipeline to provide the fuel for operation and it spent more than a year delaying a final decision, which exceeds timelines established in the Clean Water Act.
###
About Consumer Energy Alliance
Consumer Energy Alliance (CEA) brings together families, farmers, small businesses, distributors, producers and manufacturers to support America's energy future. With more than 500,000 members nationwide, our mission is to help ensure stable prices and energy security for households across the country. We believe energy development is something that touches everyone in our nation, and thus it is necessary for all of us to actively engage in the conversation about how we develop our diverse energy resources and energy's importance to the economy. Learn more at ConsumerEnergyAlliance.org.
Contact:
Emily Haggstrom
P: 720-582-0242
ehaggstrom@consumerenergyalliance.org