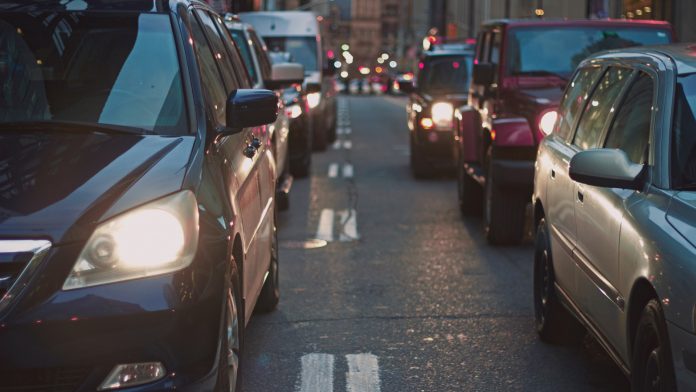 CEA Florida's Kevin Doyle talks about the negative impact high energy costs have historically had on families and businesses and what can be done to ensure we have continued supplies of affordable, reliable energy.
Remember when gas was $4 a gallon and everyone was looking everywhere for relief, expansions in energy infrastructure and production included?

Things have surely changed. Record low gas prices have held strong for years now, and even today's prices, hovering at the $2.50 mark statewide and lower in many regions, make it easy for residents to shrug at such thoughts.

They shouldn't.
Read more – Sun Sentinel