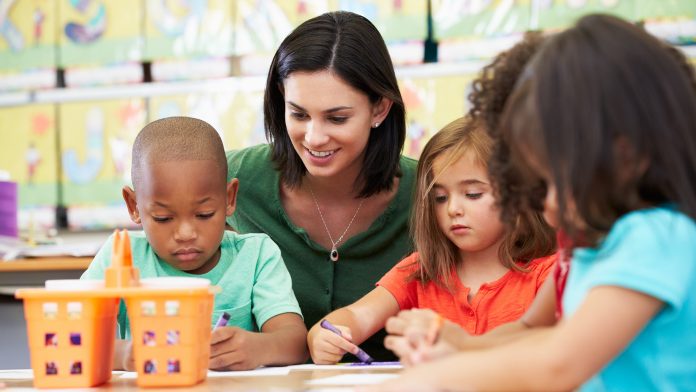 With pipelines being constructed across Ohio, many of the economic benefits promised are quickly becoming economic realities with new jobs, new businesses, and new revenue for schools.
MARRA: A decade ago, Cloverleaf schools were in fiscal emergency. A school levy in 2014 helped pull it from the brink, and Kubilus says the district of 2,600 students is now back on track. But new tax revenue from the pipeline could mean more for this district than just keeping its head above water.

KUBILUS: It gives us the opportunity to explore programming and options for our Cloverleaf students that we could have only dreamed about in the past.
Read more – NPR