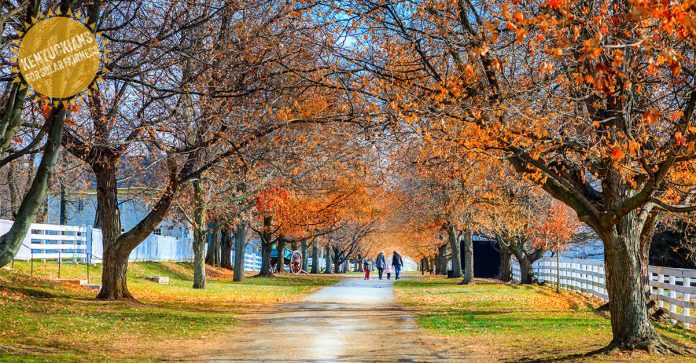 LOUISVILLE, KY — Consumer Energy Alliance (CEA), a national advocate for energy consumers and households on fixed incomes, today released the following statement by CEA's Vice President of State Affairs Brydon Ross after private solar reform legislation was recently recommitted:
"On behalf of CEA and families, households, and seniors on fixed incomes across the Commonwealth, we want to thank Representative Jim Gooch and Senator Jared Carpenter for their tireless efforts and support of HB 227. Unfortunately, the Senate missed an opportunity to advance this bipartisan legislation which would have grown solar responsibly, held existing private solar customers harmless, and ensured that future costs to maintain our electric grid would be fairly allocated.
"CEA is pro-solar, pro-grid, and pro-consumer. We strongly support the growth of emerging technologies that give customers options to offset their energy use and improve their environmental footprint. Our organization stands ready to work with the Kentucky Legislature and state officials as they consider developing solar policy in the future."
###
About Consumer Energy Alliance
Consumer Energy Alliance (CEA) brings together families, farmers, small businesses, distributors, producers and manufacturers to support America's energy future. With more than 500,000 members nationwide, our mission is to help ensure stable prices and energy security for households across the country. We believe energy development is something that touches everyone in our nation, and thus it is necessary for all of us to actively engage in the conversation about how we develop our diverse energy resources and energy's importance to the economy. Learn more at ConsumerEnergyAlliance.org.
Contact:
Emily Haggstrom
P: 720-582-0242
ehaggstrom@consumerenergyalliance.org