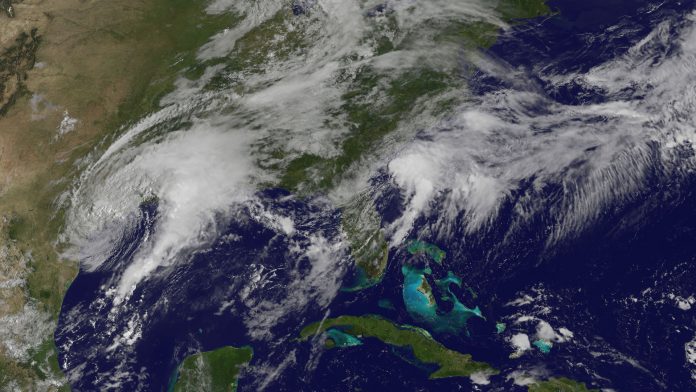 CEA Florida's Kevin Doyle looks at how hardening and diversifying our energy infrastructure is one of the best preparations the state can make before hurricane season returns.
Here's one way to prepare for the upcoming hurricane season: Support an all-of-the-above state energy policy that includes traditional and renewable forms of energy. That includes the development and transportation of resources like natural gas and the underground network of pipelines that are the safest way to move them.

Such a strategy would strengthen an electric grid that an increasing number of tourists and residents are dependent on it. Florida's population, now 20.6 million people, is projected to grow to 29 million by 2040, according to Census data and the University of Florida. That's the equivalent of 7.5 million more homes by 2035, the Florida Reliability Coordinating Council projects.
Read more – Tallahassee Democrat