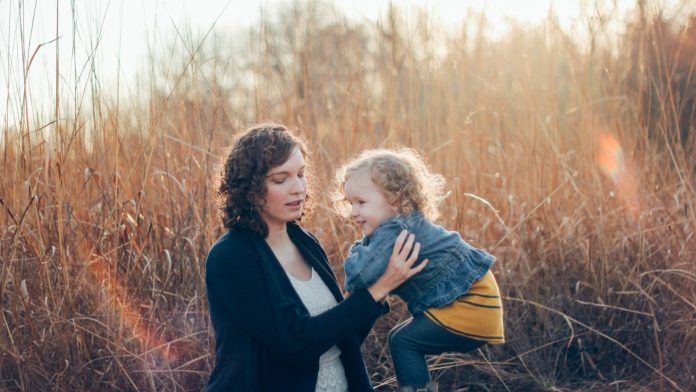 CONCORD, N.H. — Consumer Energy Alliance (CEA) President David Holt, released the following statement after the release of New Hampshire Gov. Chris Sununu's 10-year energy plan focused on lowering energy bills in the state and reducing energy costs in New Hampshire:
"CEA has long advocated for an all-of-the-above energy policy to ensure that America's families, farmers, manufacturers, and small businesses have access to reliable and affordable energy that meets environmental goals, and we will continue to do so into the future. That's why we appreciate Governor Sununu's future focus on reducing costs for New Hampshire's families, households, seniors and small businesses struggling under the heavy burden of New England's electricity and home heating prices.
"We encourage other Governors and policymakers to take similar steps and recognize that we need a balanced energy policy that examines costs and reliability in addition to maintain a clean environment. CEA has been at the forefront in raising awareness to head the calls raised by non-partisan grid regulators in New England who have warmed we are in dire need of new pipeline and energy delivery infrastructure. This winter, New England households were at one point paying the highest price for natural gas in the industrialized world all because the region doesn't have enough infrastructure and pipeline capacity to meet electricity and heating demand."
###
About Consumer Energy Alliance
Consumer Energy Alliance (CEA) brings together families, farmers, small businesses, distributors, producers and manufacturers to support America's energy future. With more than 500,000 members nationwide, our mission is to help ensure stable prices and energy security for households across the country. We believe energy development is something that touches everyone in our nation, and thus it is necessary for all of us to actively engage in the conversation about how we develop our diverse energy resources and energy's importance to the economy. Learn more at ConsumerEnergyAlliance.org.
Contact:
Emily Haggstrom
P: 720-582-0242
ehaggstrom@consumerenergyalliance.org