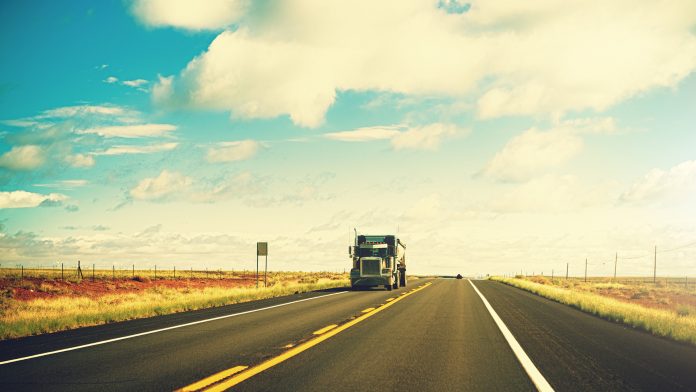 With renewed debate on the Renewable Fuel Standard (RFS), CEA's David Holt discusses how Congress's failure to review the standard has negatively affected America's families, farmers, and small businesses.
Congress relied on several key assumptions when it expanded the program in 2007. Lawmakers also set a schedule that requires refiners to blend up to 36 billion gallons of renewable fuels into the nation's gasoline and diesel supply by 2022. Among these assumptions: that fuel demand would significantly increase every year and that advanced biofuels — such as ethanol from food waste — would be technologically feasible.

Unfortunately, these assumptions were wrong. Today, America is using less gasoline and diesel, largely because of improved fuel economy. The country also isn't producing nearly as much advanced biofuel product as projected. These missed assumptions have led to major problems with the implementation and management of the RFS — negatively affecting families, farmers, and the nation's refining infrastructure.
Read more – Real Clear Energy