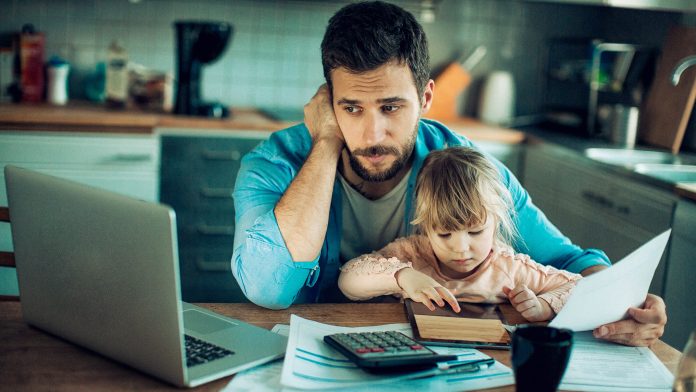 There's something about rising gasoline prices that fuel a fire in our belly. Behavior experts have studied this particular consumer purchasing habit for years and have arrived at several likely reasons why gasoline price increases – which often only go up by pennies at a time – anger us the most.
"Gasoline is a unique product," said David Stewart, who teaches marketing at the University of Southern California's Marshall School of Business. "You have to go to a specific place, a service station, to fill up, so it becomes an event that really stands out relative to other kinds of shopping."
That experience is significantly different than when we go to the grocery store and purchase several items at once. We may know or "sense" a higher bill at checkout, but we may not know as to which product or products caused the increase, but with gasoline, we know without question since we watch the numbers roll as we wait for the tank to top off.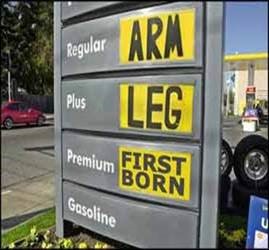 Everywhere we drive, we roll past countless gas stations advertising their prices – and sometimes increasing literally before our very eyes if we spot an attendant making an update to their station's prices.  Not to mention, the size of our tanks don't change, but each time we go, the price always does – it's like playing credit card roulette – always guessing when, and at what price, the pump will stop. We pay because our cars get us from point A to point B and all the places in between.
According to the US Energy Information Administration (EIA) the highest price of gas in the US was reached during the week of July 7th, 2008 at $4.11 per gallon for regular grade gasoline. While we haven't seen signs that gasoline will hit that high anytime soon, experts agree prices are going up again.
And things are getting heated, especially in Minnesota. Patrick DeHaan, head of Petroleum Analysis at GasBuddy, said forty-nine of the nation's 50 states saw gas prices go up in the last week [of April 2018] and all of it has to do with the price of oil. It could also come down to the decisions made about what to do with Line 3, especially if the Minnesota Public Utilities Commission approves the ill-advised recommendation from the ALJ which could place much of our much-needed energy out of service for as little as 16 months.
This got us thinking. If gasoline continues to rise, what would people have to give up? And if so, what? It's a balancing act when we look at our bank accounts, and like they say, something's gotta' give.
Mn.gov, the official website of Minnesota, includes a cost of living calculator on their website that outlines consumer costs in detail. Users can select the size of their household and their county of residence. From there, it shows how much Minnesotans typically pay for fuel and many other necessities like groceries and rent.
We certainly hope it doesn't come down to it, but if Minnesotans have to choose gasoline over childcare, food, housing or entertainment, at least the state government has built a tool to help them decided what they're willing to give up in order to keep putting gas in their tank.