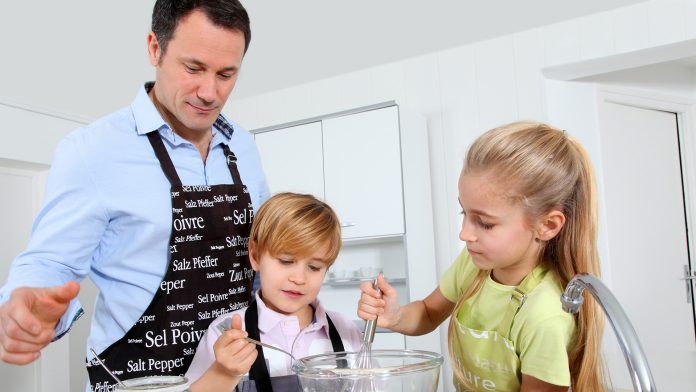 Communities across the region are fighting for access to reliable, affordable natural gas to help reduce energy costs.  In addition to reduced energy costs, we reported not modernizing our pipeline infrastructure would result in the loss of over 78,000 jobs and $7.6 billion in gross domestic product by 2020 for the Northeastern United States.
Chambersburg is being awarded a grant to fund a pipeline project and bring natural gas to underserved neighborhoods…
…The newly served areas around the Menno Have non-profit continuing care retirement community and the Grand Point section of Greene Township.
Read more – WDVM