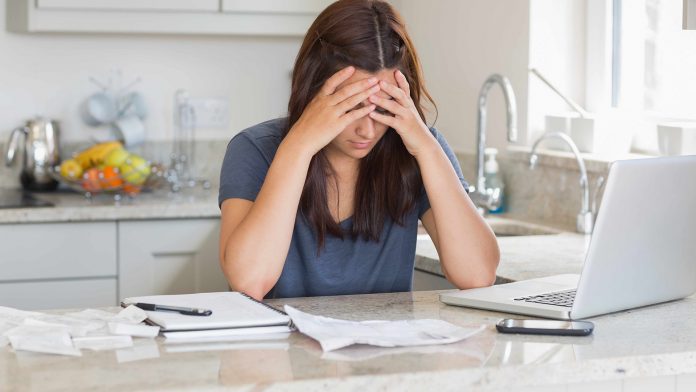 Kevin Doyle, CEA Florida's Executive Director, and incoming Democrat Leader Senator Audrey Gibson, representing District 6, discussed the importance of affordable energy for Florida's families who are struggling to make ends meet.
Far too many Floridians continue to share stories about how they're struggling to pay for food, rent, mortgage and gas, among other necessities, forcing them to make uncomfortable choices like whether to pay this bill or that.

Why are we making these individuals and families choose?
Read more – Tallahassee Democrat