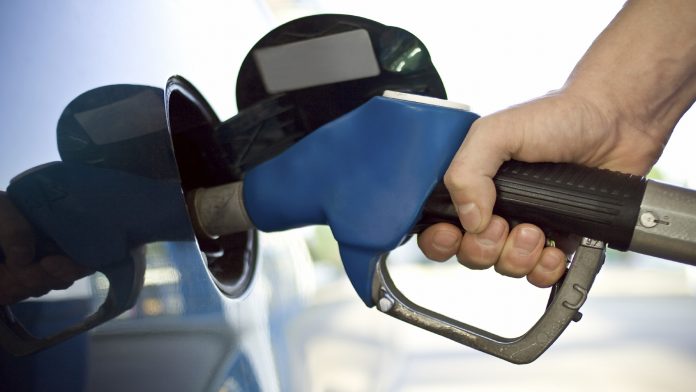 CEA's President, David Holt, discusses the impact high gas prices are having on families across the country and how increases in domestic energy production are helping to ease the burden on family finances.
Pump prices remain uncomfortably high nationwide. In some states, the average price for a gallon of regular gas is above $3.

For some, these prices are not a big deal. For others, they are — especially cash-strapped families in poverty, on fixed incomes or living paycheck to paycheck, all of whom regularly see unnecessarily high, double-digit percentages of their take-home pay go toward energy costs like gasoline, and all of whom have little in savings for last-minute setbacks.
Read more – Newsmax