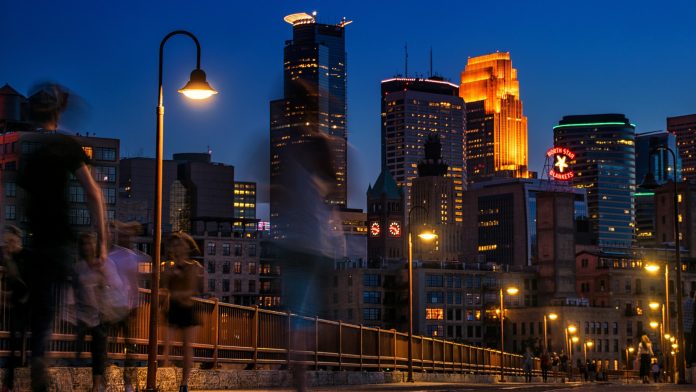 CEA Midwest Executive Director Chris Ventura explains why modernizing Minnesota's critical energy infrastructure is necessary to ensure consumers have access to reliable supplies of transportation fuel – from gas to to diesel to jet fuel – at affordable prices.
You don't often see a state agency whose mission is, in its words, to "advocate for consumers, ensure a strong, competitive and fair marketplace" and "strengthen the state's economic future" work to undermine its own agenda.

Yet that's what happened when the Minnesota Commerce Department asked utility regulators to vacate their decision to grant Enbridge a permit for Line 3.
Read more – Minneapolis Star Tribune