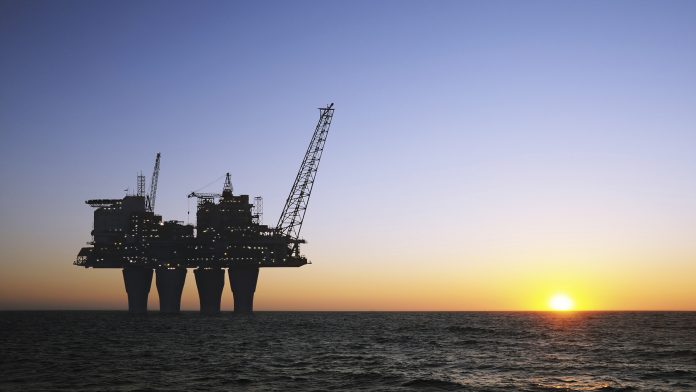 CEA's Tim Page talks about how American energy production has helped to keep costs low for families that can least afford higher energy bills, and why it is important to develop our natural resources in an environmentally sound manner.
Saying no to production here and importing oil from foreign nations only serves to hurt the environment and increase energy costs on those who can least afford it.

Rather than prematurely end the discussion on Atlantic energy, Virginians need to keep the conversation going by learning more about energy poverty and how offshore development can help safely meet our energy needs.
Read more – Suffolk News Herald