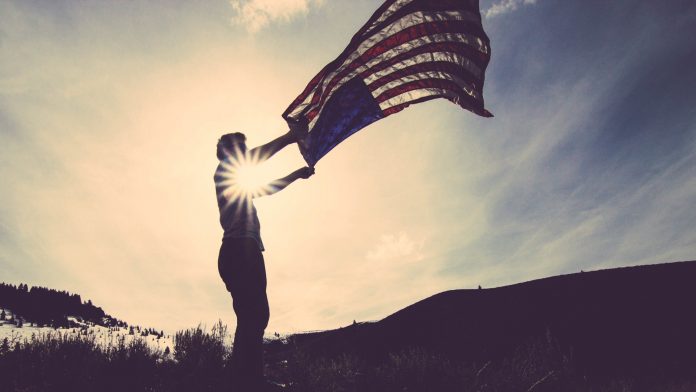 Darrin Kelly, president of the Allegheny/Fayette Central Labor Council, and Mike Butler, Mid-Atlantic director for the Consumer Energy Alliance, talk about the economic opportunities being created for families across the region as a result of natural gas development.
Local, affordable energy has reduced manufacturing costs and helped employers allocate resources toward capital improvements, increased hiring and better wages. The transportation, agriculture, food processing, mining, tourism, steel and chemical sectors are other large energy-consuming industries whose production and operational expenses fluctuate with the cost of energy and, thus, influence the livelihoods of countless workers and families and the businesses they frequent.

This pendulum, at last, has swung our way. We again have a real shot at the American dream. We need to keep it that way.
Read more – The Tribune-Review