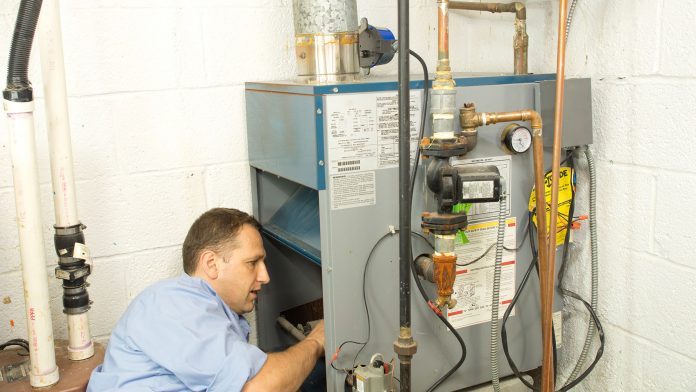 As more homes and businesses are utilizing natural gas, additional infrastructure is necessary to ensure the affordable and reliable deliver of the energy we need everyday.
A major operator of energy infrastructure in Pennsylvania is planning a $500 million project to increase the amount of Marcellus Shale natural gas that can be transported from wells in the northern and western parts of the state.

The increased capacity will supply enough natural gas to meet the daily needs of approximately 2.5 million homes.
Read more – Penn Live