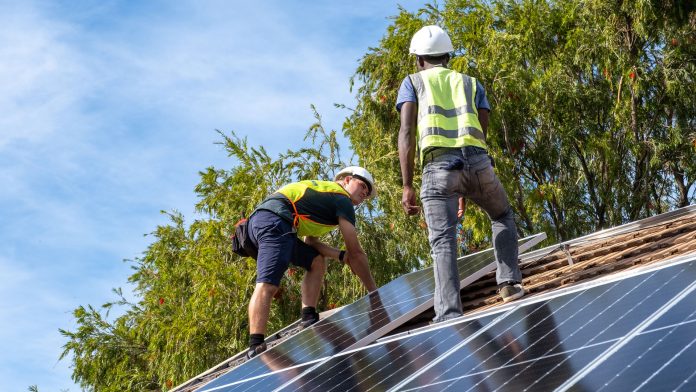 Kevin Doyle, CEA-Florida Executive Director looks at how Floridians are benefiting from access to solar energy and how new policies can make solar more affordable, but also more available to individuals who are unable to purchase their own solar panels.
Its affordability comes from technology improvements and government financial incentives, which have sharply reduced homeowners' out-of-pocket costs for installing and maintaining solar panels.

In fact, a 6,100-watt rooftop system on a Florida home can result in taxpayer and net-metering incentives averaging a combined $12,848, or roughly 65 percent of the total system cost.
Read more – Jacksonville Business Journal