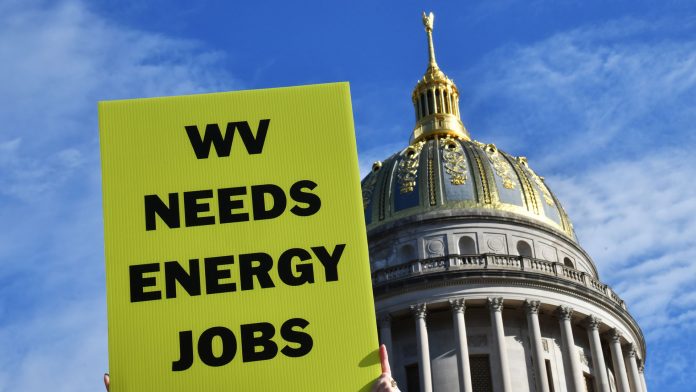 CEA's Midwest Executive Director, Chris Ventura, looks back at the year West Virginia saw some of the fastest economic growth in the country – thanks in part to increased energy production.
As we reflect on our recent Thanksgiving holiday, there's a lot to be thankful for this year — like West Virginia's booming economy, gross domestic product growth, declines in unemployment, the revitalization of several communities and increases in personal income — all byproducts of the state's continued leadership in energy production and infrastructure.

Case in point: Thanks to increased production and safer, state-of-the-art technologies, West Virginians saved more than $4 billion in natural gas costs between 2006 and 2016, with family households savings nearly $1.6 billion.
Read more – Charleston Gazette-Mail