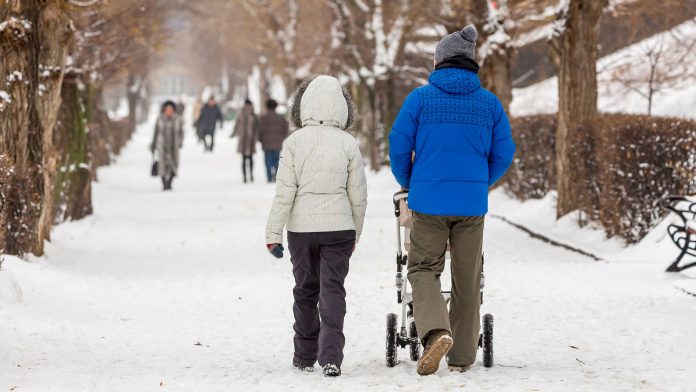 CEA President David Holt previews the energy discussions and challenges that lie ahead in 2019, and what energy consumers – from families and small businesses to manufacturers – can expect.
In 2018, the American energy sector and the hundreds of millions of consumers it serves daily could easily be summarized by a series of headlines:

Record surges in energy production. Continuing decreases in energy costs, in various pockets of the country, plus increases in renewable energy generation.
Read more – Newsmax