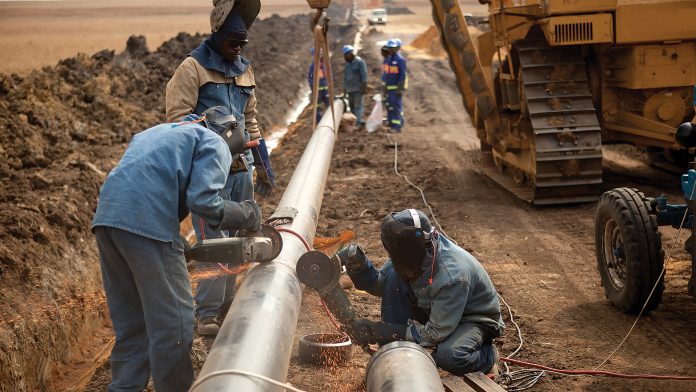 As the United States produces more oil and natural gas, an expanded energy delivery system will allow for the safe transportation of American produced energy while allowing for the capture of natural gas to further our environmental goals.
North Dakota has been posting record production numbers for natural gas, but unwelcome increases in flaring have come with that. In November, the state produced 2.523 MCF per day, and flared 527 million cubic feet of that per day, according to the latest production figures.

Additional takeaway capacity that projects like the WBI line provide are essential to solve flaring issues, according to Pipeline Authority Justin Kringstad.
Read more – Williston Herald